Advantages and Disadvantages of Trailer-mounted Motorhomes
As a Hydraulic Disc Brake Caliper Supplier, let's share with you the advantages and disadvantages of a towed RV.
The tent-type trailer car looks like a small trailer loaded with cargo when it is stowed. When the camping site is reached, the tent on the small trailer can be opened, and a relatively closed environment is formed. This kind of RV is simple to make, and there are some hard-working RV enthusiasts who make such RVs to meet the needs of going out for leisure on weekends.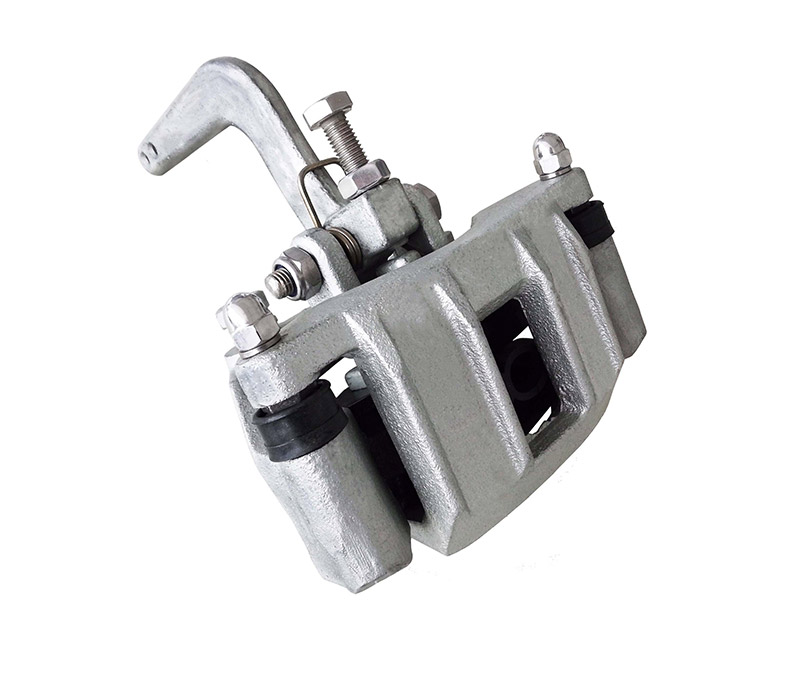 Advantages: Easy to make and meet the needs of a weekend outing.
Disadvantages: This type of RV can be regarded as an upgraded version and an enlarged version of the tent. The thermal insulation performance is inferior to that of other RVs. If you camp alone in the wild, the safety is not as good as other RVs.
If you want to know more about Trailer Calipers, please keep an eye on our website, https://www.trailercaptain.com